Mindful Hike @ Burgess Falls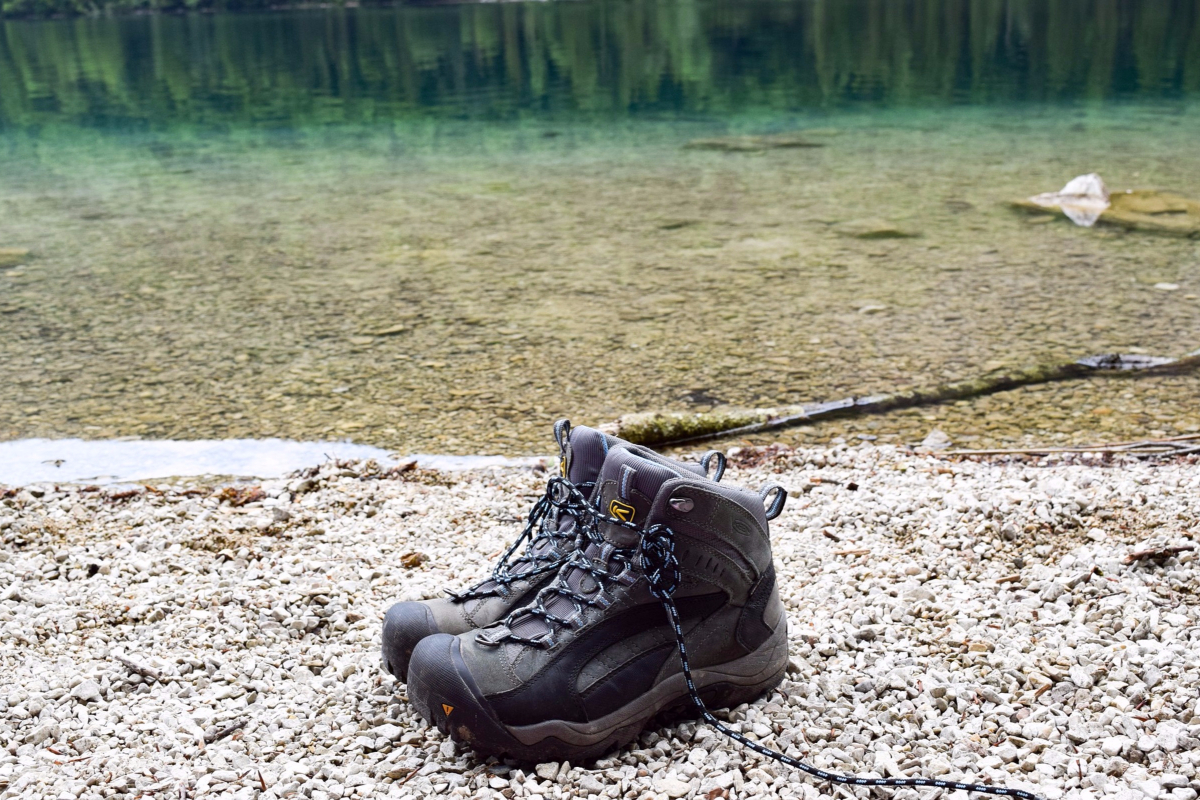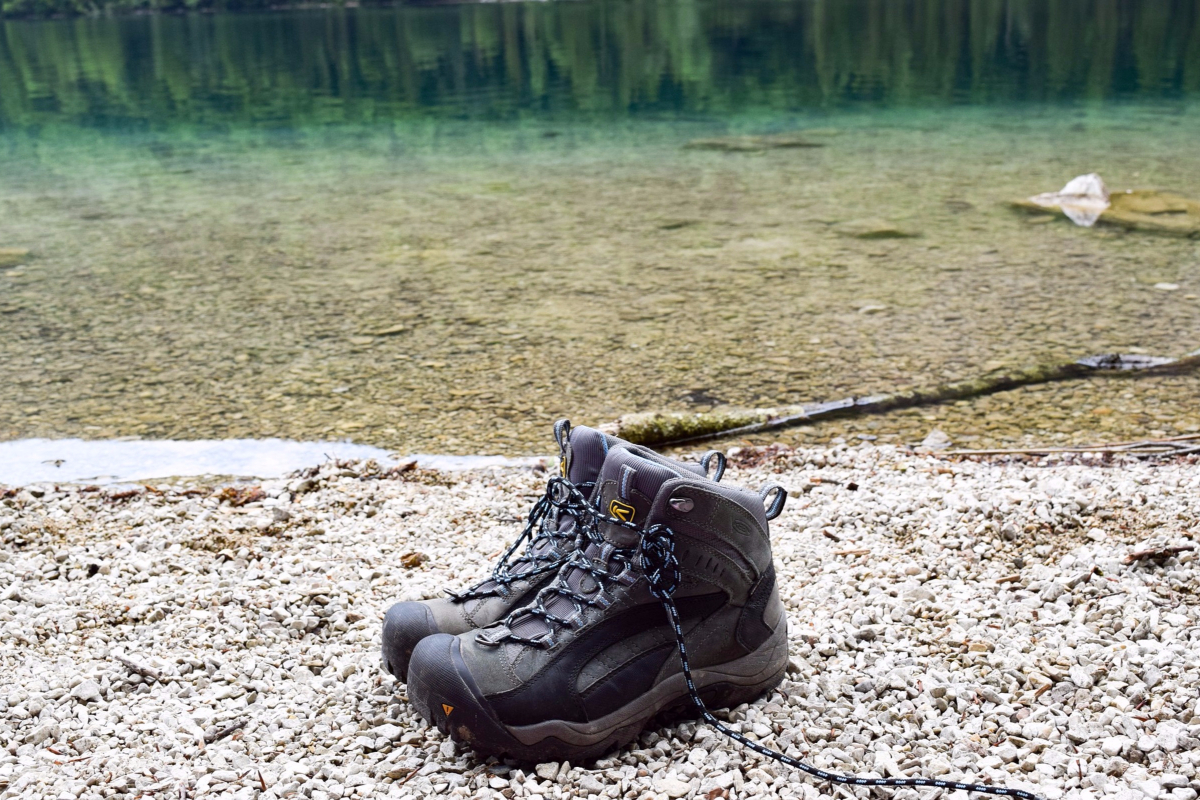 Mindful Hike @ Burgess Falls
Join Matt Thieleman and Rob Connor on a day hike in mid-Tennessee. We'll use Tennessee's natural beauty as a gateway to mindfulness. Date: Saturday, September 16. More details below.
What can we say about this event? Mostly that we're really excited to bring together two things we love that go hand-in-hand — hiking and mindfulness (meditation and all the other great ways to live mindfully).
Matt Thieleman and Rob Connor will be your hosts and our destination is Burgess Falls in Sparta, TN. If you live in Nashville and haven't yet visited, you won't be disappointed. The falls are beautiful and the hike is a lot of fun.
What are we going to do? Well, the hike itself is about 1.5 miles round-trip and includes gorgeous some falls, as tall as 136'. Along the way, we'll stop to talk, practice some mindfulness exercises and check in as humans. We think it'll be a meaningful experience for people brand new to meditation and those who have a regular practice. The hike itself is moderately strenuous but rest assured we're not going to head out to set any speed records.
We're going to cap this at 20 people to keep it personal and to get to know each other.
Time:
9:45 am - 1 pm
We're going to meet in the main parking lot of Burgess Falls State Park at 9:45 am so we can make sure we're moving by 10. We'll plan to wrap up and head out by 1 pm (Matt has to get to the airport).
It's about an hour drive from Nashville so please plan accordingly. You're welcome to carpool if you have friends to save parking space and the Earth.
Additional thoughts:
Please bring any snacks or food you'll need during the trip. Same with water. Stay hydrated, kids.
Little backpacks are great for packing these things!
Wear sturdy shoes that can get wet. Flip-flops are a no. There are some creek crossings on the trail so expect to get a little wet.
Please no pets (as much as we love dogs)